Blog
Jesuit Education
November 19, 2020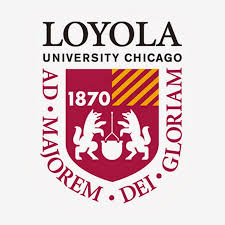 I graduated with an MBA from Loyola University of Chicago.
View More >>
Latvian Heritage
August 5, 2019
Many people ask why is my Latvian heritage so important. Growing up we were made well aware of our Latvian heritage as it's a very small country that was occupied and absorbed into the Soviet Union.  During the occupation it was very important for the Latvian diaspora around the globe (USA, Canada, UK, Australia) to keep the language, customs, songs, dance, symbols, and history alive as the Russian influence and language became primary in the Soviet Union.It's interesting that
View More >>
Road Trip Podcasts
July 3, 2018
Passing time on a road trip with my favorite podcasts.
View More >>